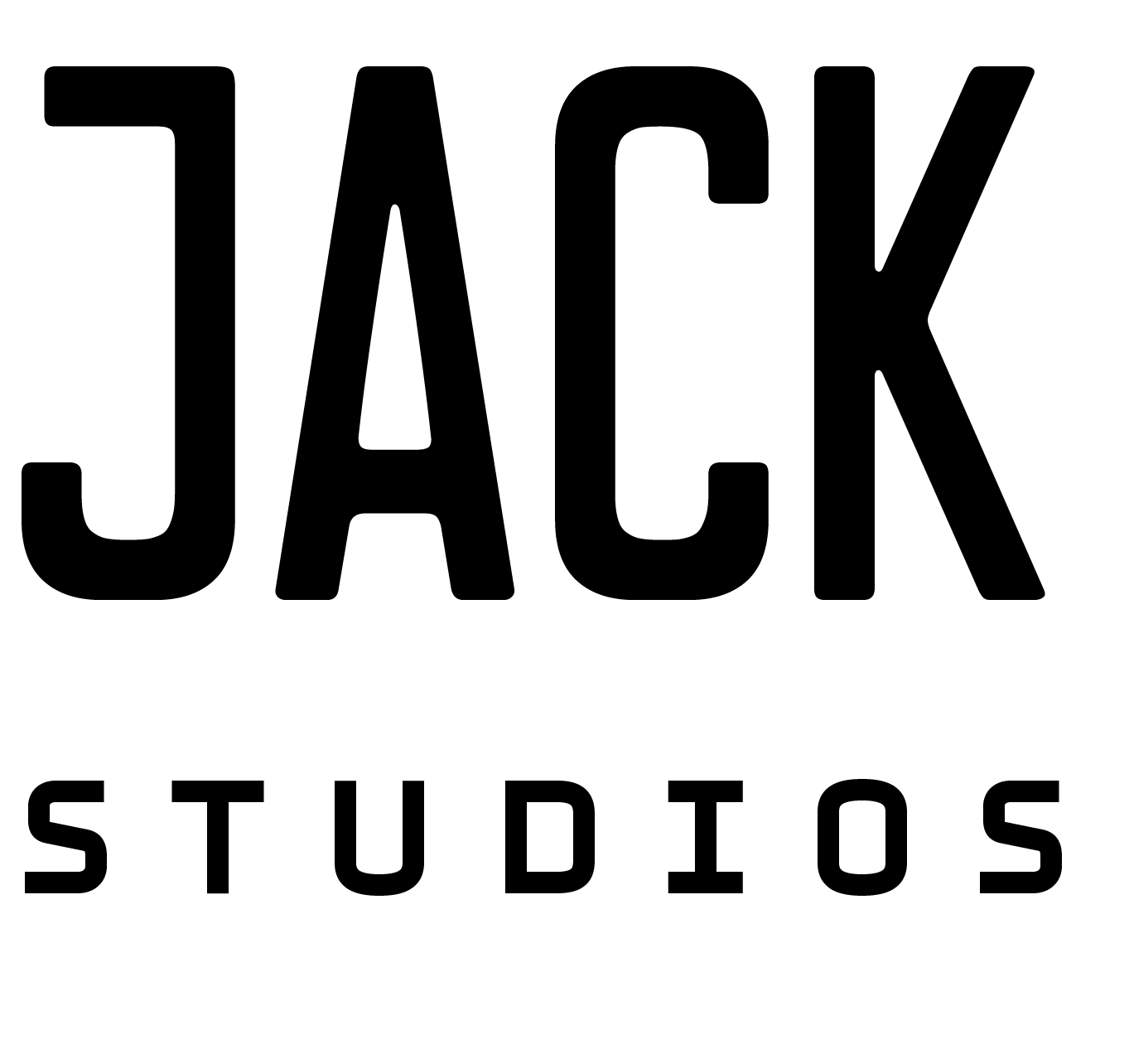 601 W 26th St Suite 1210, New York, NY
Michael D. Subrizi
3 Reviews
Positive: Professionalism
Just wanted to thank the lighting and grip crew in equipment room at Jack's. Shot in studio 7 yesterday and the crew helped me solve many lighting challenges, quickly, while offering many options. Cool, friendly people and really good at what they do. This is one of the top studios to shoot in NYC and I've shot at pretty much all of them. Even Europe it surpasses most. Will always recommend Jack's. Appreciate you guys.
Positive: Professionalism, Quality
My team and I have shot at JACK Studios twice now and both times have been a dream. The space is even more beautiful in person (is that possible??) and the entire JACK Studios team was extremely accommodating and helpful with anything we needed. Love that they have their own coffee/snack bar and a full functioning kitchen free for everyone to use! We also very much appreciated the homemade chocolate chip cookies at the end of the day 🙂 We can't wait to shoot here again!!
Positive:
Professionalism,
 Quality,
 Responsiveness,
 Value
My experience with Jack Studios was great! The space is very clean, the staff is amazingly helpful and very professional! The best part is the homemade cookies they made us! I would shoot here again, no question!!
Emma, Toni, Alex, and the rest of the staff were super awesome. It's the perfect studio for shoots and commercials and they are stocked with anything you can imagine. Even a nerf gun that kills flies! I cannot wait to come back!